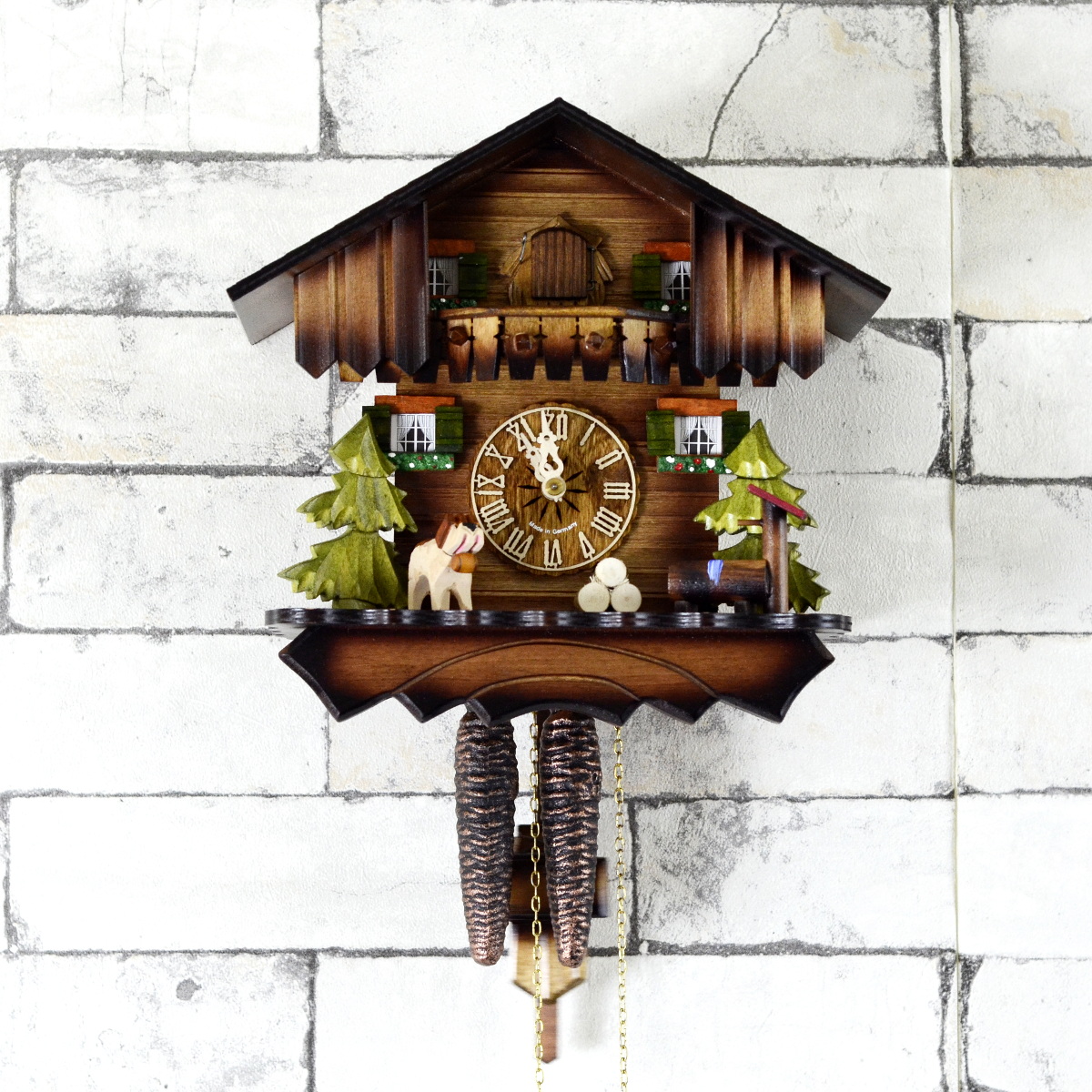 Classic Wall Clocks
To complete a room's decor, clocks are something which is unavoidable. Empty walls can get stunning looks by hanging an appropriate style clock there. You can see millions of clocks varying in style and designs around you, but for home and office, the clock designs we use are completely different. A quirky clock may work out at home, but it would really look off-beat if put in the office. Simple and not too funky clocks are what you should be looking for your office walls.
Here at www.antikcart.com, we offer you an array of classic wall clocks, peacock wall clocks, cuckoo clocks, pendulum clocks etc you can choose for your home or office. They are hundreds of office clocks designs at our online store, select anyone you fancy. They are located in our decor section.
Clocks Online at Antikcart
Buy wall clocks online only at Antikcart.com. Shopping at several local shops for a single product can be tiresome and tedious; browsing for the same product online is simple as all you have to do is click a button. Our website has been designed for the convenience of shoppers, a friendly interface that makes navigating easy and hassle After finishing your shopping move on to the purchasing page, where you can choose from any one of the several payment modes, after that enter your shipping address and the item will be delivered to you within no time. You can also avail discounts & offers on a wide range of furniture, lamps and lightings, home decor, furnishing products, kitchen products and accessories, housekeeping products, dining products for home and hardware and electricals only at our online furniture shopping store.